Solid Handling Pumps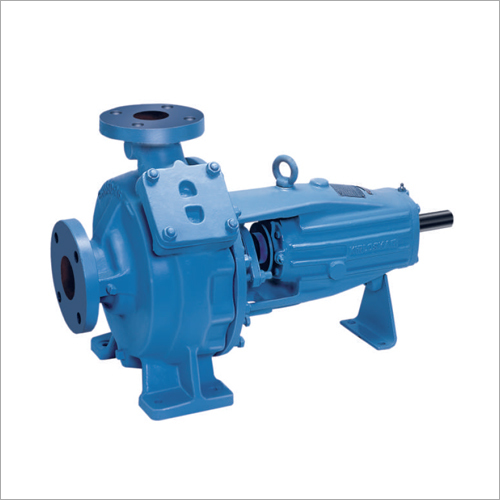 Solid Handling Pumps
Product Description
Due to its uses and market review, we are manufacturing and supplying qualitative Solid Handling Pumps to our valuable clients that is made by utilizing best quality required materials with the help of modern technology. This item offers a few advantages while siphoning and shipping liquid blended in with a centralization of solids. The provided Solid Handling Pumps is intended to deal with troublesome, rough slurries regularly found in digging, producing, mine tailings, and numerous other modern applications.
FAQs of Solid Handling Pumps:
Q: What are Solid Handling Pumps?
A: Solid Handling Pumps, otherwise called solids-handling pumps or slurry pumps, are a kind of siphon intended to deal with fluids blended in with solid particles, like slurries, sewage, wastewater, and other rough or gooey materials.
Q: How do Solid Handling Pumps work?
A: Solid Handling Pumps utilize a blend of radiating power and mechanical activity to move fluids containing solid particles. The impeller inside the siphon makes a vortex that entrains solids and moves them alongside the fluid stream.
Q: What kinds of solids can Solid Handling Pumps handle?
A: Solid Handling Pumps can deal with many solids, including sand, mud, slop, flotsam and jetsam, sewage, modern waste, and other suspended particles.
Q: Can Solid Handling Pumps handle fluids with shifting groupings of solids?
A: Indeed, Solid Handling Pumps can be intended to deal with fluids with fluctuating centralizations of solids, contingent upon the siphon's determinations and impeller plan.
Q: Are Solid Handling Pumps impervious to wear and scraped spot?
A: Indeed, Solid Handling Pumps are normally planned with wear-safe materials and solidified parts to endure the grating impacts of solid particles.